Ideal choice for areas exposed to high footfall without compromising on style.
Flakes sandwiched between epoxy resin base and clear coat, Floteck's decorative flake flooring can be completed in a short space of time. Thus reducing business down time.
This is also perfect for companies that require safety flooring, slip resistance can be easily tailored by varying the performance needed without affecting the style of your work space.
Floteck's decorative flake flooring can be installed to match existing floor finishes, for example vinyl, terrazzo, ceramic tiles, and other resins.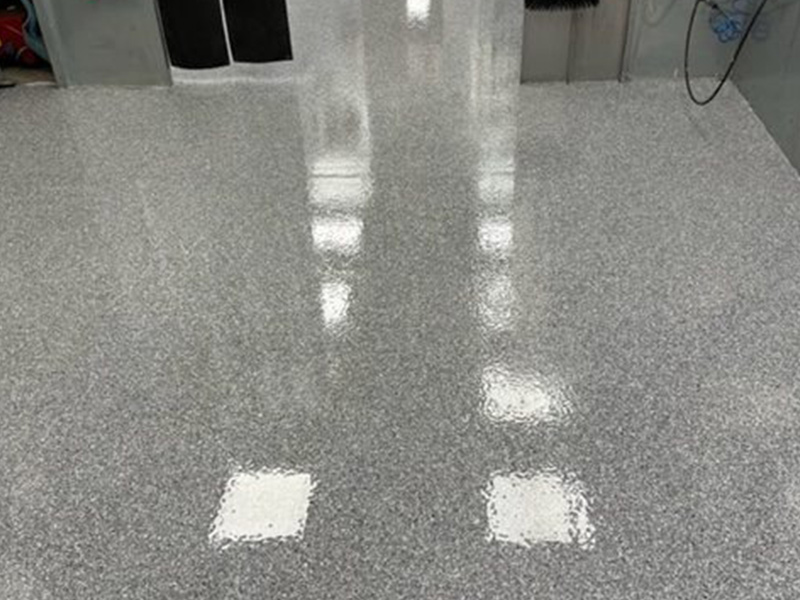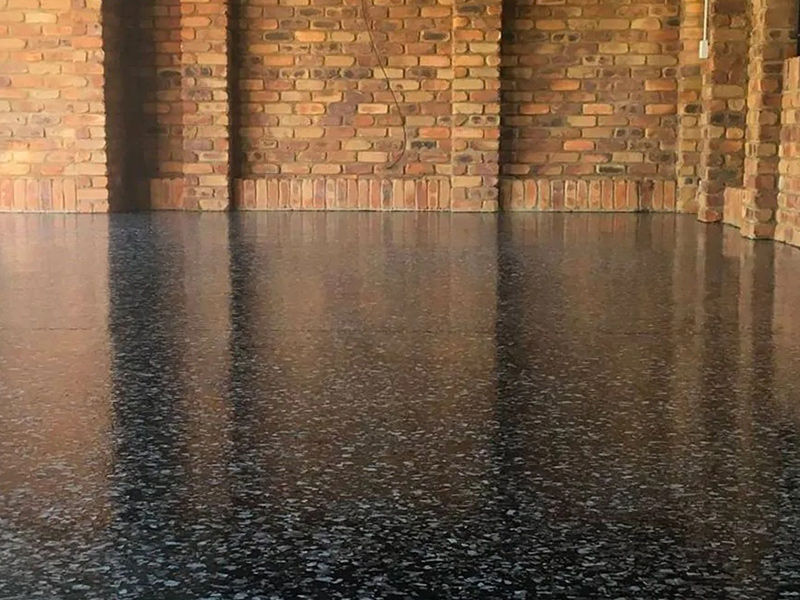 Why Use Flake Systems For Floors?
A wide selection of decorative resin flake finishes
Flake floors have a scattering of decorative paint flakes sandwiched between an epoxy resin base coat and a clear epoxy resin top coat.
Resin Floor Flakes offers a wide range of design potential with a textured attractive finish.
Ideal for public spaces, shops and showrooms, department stores, designer outlets, restaurants, garden centres, airports, schools and hospitals.