We offer self levelling screed flooring for all types of businesses
At Floteck we specialise in pump applied, free flowing, self-levelling cementitious floor screeds for both factories and commercial developments. Flowing screeds are the next generation in floor screeding, delivering some very tangible benefits.
Why not get in touch with us to see what we can do for you?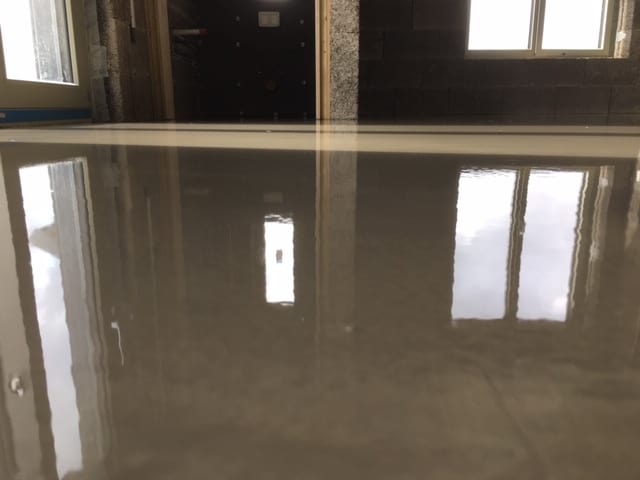 A great floor finish
Cementitious levelling screeds are used to level poor substrates to achieve better tolerances for the installation of final floor finishes. The floor finishes can be tiles, carpet, wood flooring, linoleum, floor epoxy paints, etc.
Fast drying. Quick install
Cementitious thin section levelling screeds range from 3mm up to 75mm depending on product and can be either hand or pump applied. Some compounds are classed as wearing screeds due to their high tensile strength and can be suitable for industrial toppings. These screeding applications have fast drying properties so final coverings can be installed quickly.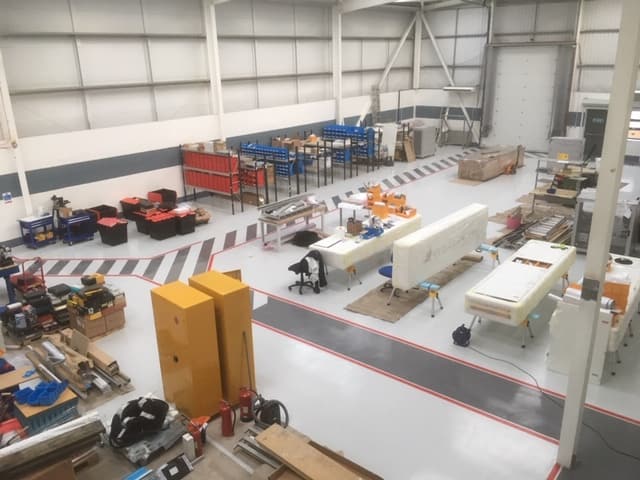 Flowing Screed is suitable for use in all types of environments, and is currently used extensively in many warehouses, shops, offices, hotels, hospitals, schools and airports.
Floteck can install a wide range of self levelling screeds dependent on specific conditions and requirements such as:
Underlayments for various floor finishes.
Wearing screeds for industrial areas.
Precision smoothing and levelling.
Renovation screeds for fast track refurbishments.
High quality screeding contractor based in East Anglia
Here at Floteck, we work closely with our customers from conception through to completion, we plan, design, install and maintain screeded floors, insulation and underfloor heating systems in line with Building Regs and exacting customer requirements.
Exceeding expectations through quality service and installation
We don't cut corners. We only specify the best systems and materials and we always take a consultative approach to giving you the floor finish you need. We firmly believe that our speed, efficiency and installation standards set us apart from our competition. Don't take our word for it though, view our projects or call us to discuss your screeding  or flooring requirements.
Epoxy resin floor coatings provide hardwearing surfaces which are ideal for most industrial environments and can be used where a seamless resin floor is required.
Epoxy resin coatings provide a tough and durable protective finish in a variety of colours for a wide range of applications from domestic garages to heavy industrial use.
Aggregates can be added to the coating to provide a non-slip surface if required.
Polyurethane screeds are typically laid between 6mm to 9mm and provide a highly durable impact resistant and commercial resistant floor finish.  These floors are most effective in areas such as food production factories, breweries, chemical plants and engineering industries.  With non-slip properties and the ability to be steamed cleaned these floors set themselves apart from the rest when areas are being used for heavy use and commercial spillages.